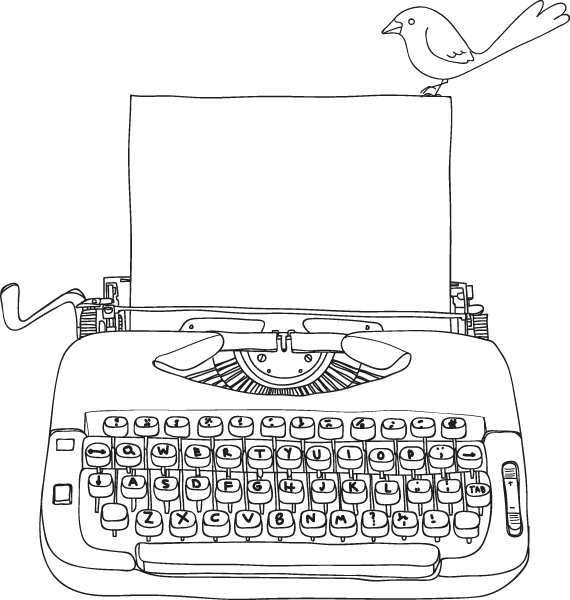 I publish weekly devotions on-line and in our local newspaper, Fentress Times. My devotionals, short stories, and Bible articles have appeared in various on-line sites and compilations. Currently, I am polishing picture book manuscripts and writing a devotional book for women. Pursuing publishing contracts is my present goal. I write short spots for my weekly radio ministry, Word of Truth for Women, which airs two times daily on WDEB FM.
Connecting with women and children in my community, through ministry outreach, through social media, and during conferences is fitting to my mostly extraverted personality. In my spare time I can be found browsing local thrift stores or thrift stores in nearby towns. Garage sales and estate sales intrigue me and vintage markets are delightful! Who knows what unexpected treasures await?
Please join me on my journey as I share God's truth for His glory. Certainly my life, and yours, will be changed.
Thank you for stopping by my site,
 Lisa Robbins
Recent Publications
Click a cover below to read the article.