Hello, I am Lisa Robbins and I live in rural Tennessee with my husband Michael. My role as a wife, a mother of three, and a nana to three, brings me great joy! I am a born-again believer, a faithful church member, a Bible teacher, and a writer. I believe in sharing God's word with others because His truth holds the power to change lives. My favorite hobby is hunting vintage treasures and up-cycling some of my finds!
Most of my days are spent praying, reading, writing, exercising, cooking, cleaning, and spending time with my family, notably my grandchildren. I hold family in high regard as I believe it's every wife and mothers greatest ministry.
God called me to write twenty years ago, but due to our three children in the home, a part time children's ministry, and a full time job, my writing journey was delayed. I left my job five years ago to actively pursue my call to write.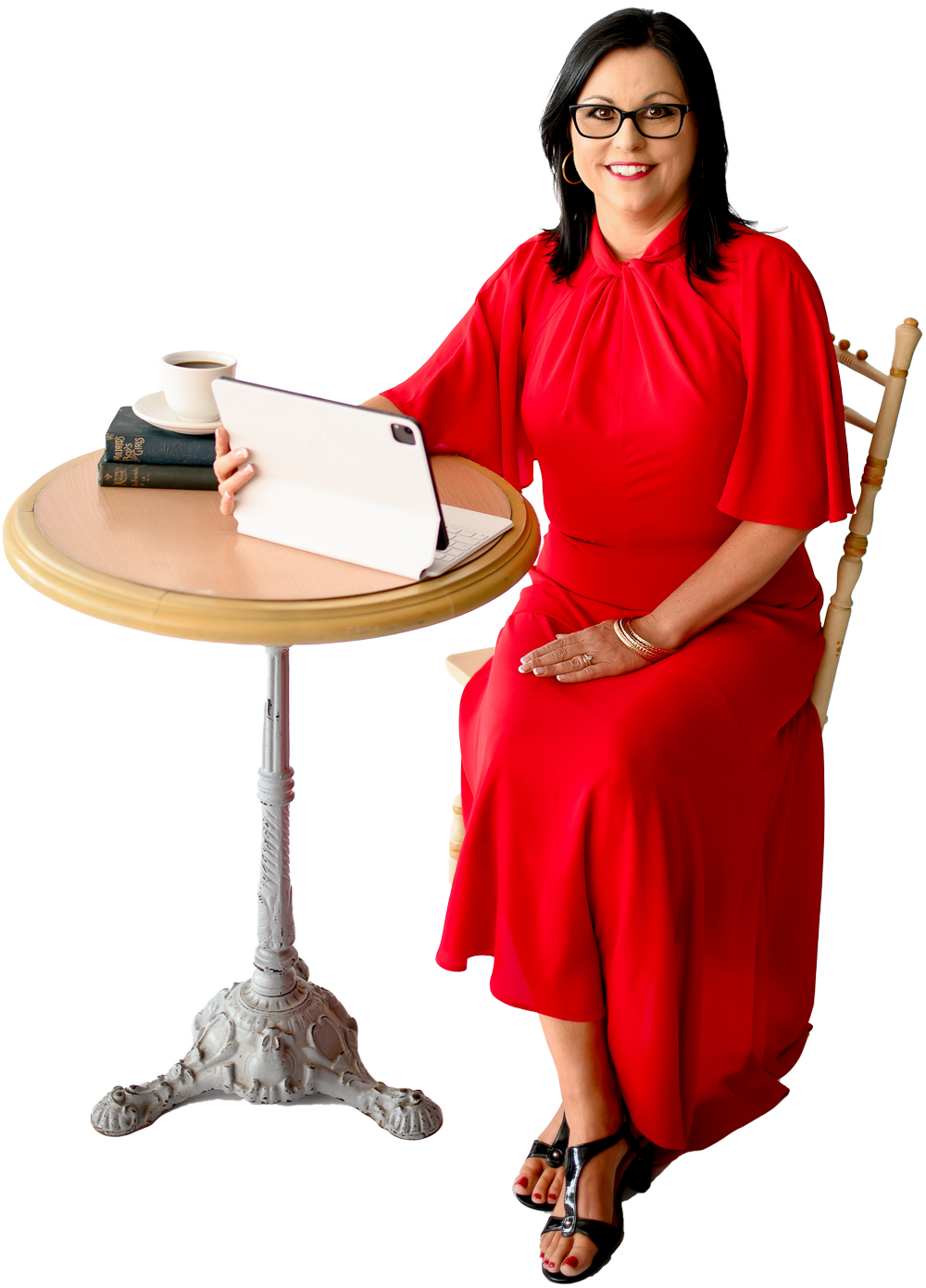 I met Lisa Robbins in 2013, through her jail ministry, while incarcerated in Fentress County. I had no idea that over the next few years, through God, she would make such an impact on my life. Her faithfulness to consistently visit, pray, and share scripture with us inmates was an encouragement to me, as well as others. She prayed for years for my salvation. Jesus saved me in 2020, so today I am a born again Christian! To God is the glory.
– Brenda Campbell

It is a great privilege to know Lisa Robbins. She has been an acquaintance of mine for a number of years. Lisa always brings much wisdom to the conversation. She is easy, interesting, and personable to chat with.
When we began considering the Fentress Times, Lisa was one of the folks that came to my mind because I had read some amazing posts on her Facebook. I reached out to Lisa asking if she would be interested in working with our paper. We are thankful for the feedback we are receiving from our readers regarding her submission. Lisa's writing conveys her love for the Lord, shares the good news of the gospel, gives needed direction, and provides spiritual education to those who read it. This relationship has certainly been a win for the Times!
– Cindy Smith, Editor of Fentress Times