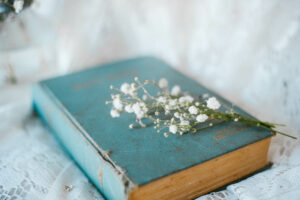 I watched mom as she read my printed reminder validating she was home. I had asked the Lord to give me a way to help her remember. The idea for the note was pressed upon my heart from God's infinite wisdom. I do not have the wisdom it takes to care for mom, but I know the one who does.
     We read in the book of I Kings of Solomon who had no prior experience as king. For this reason he asked God for an understanding heart to judge the people. This request pleased God who granted him a wise and understanding heart.
     King Solomon used God given wisdom when dealing with two new mothers. One mother's baby died during the night. This mother left her deceased baby near the other mother and took her living baby as her own. Solomon's solution to their problem was to sever the baby to be shared. The real mother protested; she was willing to give her baby over to the lying women if it meant saving his life. Solomon saw the heart of the birth mother and granted her baby back. This seems a peculiar way to resolve an issue of this nature but Solomon's wisdom worked!
     Like Solomon we need wisdom as we counsel others. People face various issues with individual needs. Surgeries, terminal illnesses, death, and physical pain are common issues faced by many. Rejection or abandonment often cause deep seated wounds felt by humans. Verbal and or physical abuse may leave people in need of sincere help. Marriage problems arise requiring a listening ear from couples who've had similar experiences. At times people need Biblical answers concerning salvation or life in general. Genuine understanding is needed to give Godly counsel.
     When we ask, in faith believing, God will grant His wisdom. Our Heavenly Father is  generous, He freely gives, and He promises not to withhold. Do you need heartfelt wisdom? Be like Solomon: ask, believe and receive.
If any of you lack wisdom, let him ask of God, that giveth to all men liberally, and unbraideth not: and it shall be given him.
James 1:5