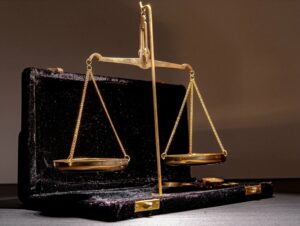 Eternal Resolution
     A resolution is a formal expression of opinion, will, or intent; the measure of the sharpness of an object or the separation of a chemical mixture into its constituents.
     Exercising more, eating healthier and losing weight are the top three New Year's resolutions. These are worthy intents as we can serve Christ better while in good health. But, we can have a more worthy intent of eternal weight.
     Let's explore the matter of prayer. We find Daniel prayed three times a day even in the midst of a life threatening situation. We find Hannah, Abraham, David, Moses, Nehemiah and others prayed in times of need and adversity as well the disciples and believers in the early church. We are instructed to pray without ceasing (I Thessalonians 5:17) or without stopping. We can pray privately, with others, and throughout the day. Continual prayer from believers is needed in our society.
     Bible reading is another great need for every believer. Paul instructs Timothy to study to shew thyself approved unto God, a workman that needed not to be ashamed, rightly dividing the word of truth (II Timothy 2:15). The only way a believer understands how to live out their faith is to know God's truth and apply it personally.   
     Every believer has a God given command to spread the gospel. Christ suffered as He gave His life on the cross, and He arose from the dead on the third day. We are to preach repentance and remission of sin in His name at home and abroad. God gives us His spirit to empower us to win others to Jesus as instructed in Luke 24:46-49. All born again believers have the indwelling power of the Holy Spirit which equips us to win others. 
    What happens when believers resolve to continual prayer, daily Bible study and consistent witnessing? Surely prayer compels sinners to repentance and saints to submission.  The study of God's word sharpens our resolve to live Godly lives. Witnessing to others plants seed in hearts thus fulfilling our great commission.
     Let's not look to gain the temporal things of this world but set our sights on eternal gain. God chooses to work through us which requires mild and momentary affliction. Nevertheless, meaningful resolutions have eternal weight for God's glory.
For our light affliction, which is but for a moment, worketh for us a far more exceeding and eternal weight of glory;
While we look not at the things which are seen, but at the things which are not seen: for the things which are seen are temporal; but the things which are seen are eternal.
2 Corinthians 4:17 and 18